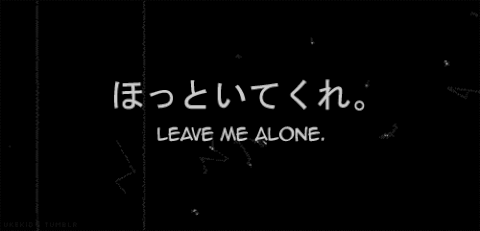 i was a dreamer.
a child who wanted to be a lawyer thought that would make her parent proud.
a pet lover who found out that veterinary is a wonderful career.
a talent in drawing, a desire in writing, fantasized to be one.
i was a dreamer.
one day, i would make my parent happy.
i would make myself beautiful.
just, until when?
since when...
it turn out the dreams were all nightmares.
a child who only wanted to stay in her close room all day.
a pet lover who had lost many of her beloved kittens.
drawing on plain paper but ended up torn it apart.
instead of writing a fiction, i kept myself all silent.
what makes a dreamer is a dream she has.
then,
what makes the one with nightmare?
isn't it also a dream?
then, how can?
how can it be this ugly?
terrifying?
suddenly,
night became so sad.
dark was where i would hide.
cries became my usual lullaby.
regrets chained me during the bright day.
i was a dreamer.
am i still?
READ MORE>>