Assalamualaikum...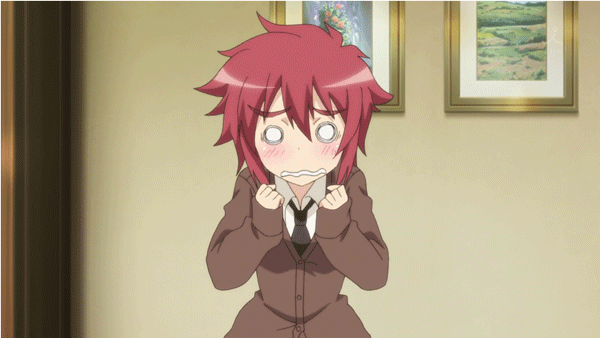 Hey, peeps! Dah lunch, belum?
Farahin belum lunch. Saje lepak lama sikit kat dalam lab komputer ni.
Layankan macintosh skrin beso ni. Haha
Hmm. Post kali ni Farahin nak sembang pasal jurulatih
yang bertugas untuk melatih pasukan siswa apm kat universiti ni.
Gelaran pangkat paling tepat ialah Leftenan Muda.
Nama tak payahlah mention k. Hihi
Cerita ni cerita lama. Saje nak kasi throwback. Hahahaha
Last Wednesday, semua dah diingatkan untuk kilatkan kasut.
Sebab Wednesday before ramai tak kilat kasut.
Termasuklah Farahin. Hehehehe
Dapatlah habuan turun pumping 10 kali.
Sepuluh jep. Eceh. Haha
Jadi, last Wednesday memang dah pakat2 lah semua kiwi kasut.
Tapi once berbaris petang tu, masih ramai lagi yang turun 10.
Tiba turn Farahin, tiba-tiba ada nampak lighter dekat tangan Ltm ni.
Ah, sudah! Tak pernah2 dia bawa lighter. Farahin dah cuak.
Ltm minta Farahin cabut tanda nama belah kiri uniform.
Dia nyalakan ligther. Dammit! Ltm nak kasi bakar ke ni?!
Apa salah aku weh?? Mahal kot tanda nama tu.
Memang dah peluh sejuk masa tu.
Rupa-rupanya dia bakar lebihan benang
yang berambu dekat tepi tanda nama tu. Fuhh
But still, Farahin kena turun 10 lagi sebab kasut
tak sama kilat dengan kasut dia.
Masa Ltm tunjuk kasut dia dan tanya "sama tak?"
Peh! Berpinar mata ni. Kilat giler gempaklah kasut dia.
Tak cukup dia yang charming, kasut pun shining. Ops! Hehe
Apapun, memang triggered habis
bila nampak Ltm pegang lighter hari tu.
Sejak bila pula dia jadi psiko kan?
Kuat, tak kuat, memang masa tu tetap cuba tabah.
Hahahaha. Duhai, Ltm..
If you take it to your heart, you may grow hate.

If you take it to your mind, you may be grow faith.
READ MORE>>